In the modern, marketing-driven world, everything is either an ad, or a consumer. We live in a world where ads have become an inextricable part of our daily lives, saturating our news feeds, our physical surroundings, and more importantly, our minds. And rightfully so, how else would people hear about your brand, or get the chance to experience your story?
Although marketing has been around for thousands of years, you might have not heard about remarketing up until this very moment. However, that doesn't mean that this unique form of marketing hasn't been around for quite some time. In fact, everyone has been influenced by some form of remarketing in their life, whether passive or active, which has shaped their decision-making process to a certain extent.
Given that traditional marketing can only inspire so many of your website visitors (usually not more than 2%) to become your loyal customers, the time has come to introduce remarketing into your strategy. Without further ado, here is the definitive guide to using remarketing advertising.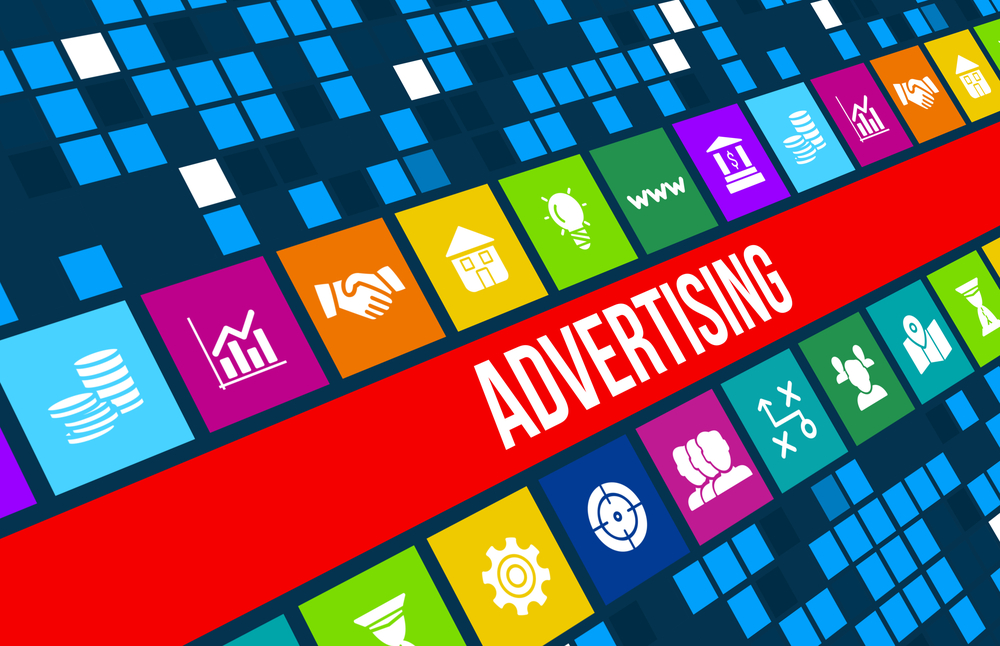 What is remarketing advertising anyway?
In essence, remarketing is your entire strategy for reconnecting with people who have visited your website or experienced your brand in some way, but have failed to stay or make a purchase. And it can work wonders. After all, it's all about boosting your reach and gaining traffic over time, and that requires you to nurture your leads and nudge them in the right direction with unique ads tailored for the individual.
Luckily, in an online world, you can reach your potential customers through a multitude of channels – email, social media, and other websites that display ads being the predominant ones. When a visitor comes in contact with your website, they have the option of snooping around for relevant content (which should provide top quality) and checking out your store for a possible purchase. Sadly, the majority of visitors never stay that long, or leave their information so that you can get in touch once they depart from your website.
This is why using a tiny piece of code (called a cookie) is imperative, as it will store the visitor's information behind the scenes, such as their name and email address, so that you can follow up their visit with a friendly hello and an appealing discount. With this information, you can also tailor ads based on their browsing history and strategically position them on other websites and across social media platforms.
Not to be confused with retargeting
People get the two different concepts mixed up and usually perceive remarketing and retargeting as the same thing. While they share the same niche, retargeting is actually a subset of remarketing. Under the remarketing umbrella, you have offline remarketing, phone, email, social media, websites, and of course, retargeting.
This means that remarketing is an overarching strategy spanning across the online and offline planes, whereas retargeting means using the necessary technology to get in touch and re-engage with your past website visitors. This technology is a tiny piece of code stored on your website, and displayed in your cookie policy per laws and regulations, that saves the visitor's information in your account. These can be Facebook, Twitter, Google Analytics, etc.
This way, retargeting will allow you to reposition your ads so that the online world comes in contact with them more often when they are surfing the web. But wait, isn't that kind of invasive and intrusive? Well, yes and no. The tactic is certainly invasive, but that doesn't mean that the consumer market feels threatened or offended. Quite the contrary, you are giving them the opportunity to snag better deals, rethink their previous decision, and give your website a second try.
Remarketing to the right audiences
However, if you go in like a bull charging a red "muleta" with your advertising, you are going to put off people from your brand, or even leave them completely indifferent because your remarketing campaign was poorly planned. Remarketing requires careful preparation and consideration, as well as the use of your social media analytics data to pinpoint consumer trends, tailor an appealing message, and inspire them to come back to your website.
You want to use social media analytics to find out where your true strengths and potential lie, how your demographic perceives your brand, how well it fares in terms of likes, shares, and mentions. This will help you come up with a winning remarketing strategy that will shape the consumer mindset. Remember that marketing is not just about "presenting" your product to the outside world, it's more about shaping the beliefs and opinions that lead to positive action.
You can choose to target your website visitors, but also the people who have only visited the websites of your competitors. The easiest way to do this is through social media. For instance, you can choose to target the audience that has liked your competitor on Facebook or followed them on Twitter by setting the pixels to retarget these audiences only. If you are working in the same industry, or better yet, the same niche, you can easily attract prospective customers to your brand by using this tactic.
Optimizing your remarketing campaigns
But that's not the only way to create a winning remarketing strategy, and there are several tests you can run in order to optimize your remarketing campaigns. After all, it's all about outshining the competition wherever you can.
Firstly, you can do some good old ad testing. Your brand messages and stories will play a vital role here, so make sure you stay consistent like in your marketing ads, but this time pay special attention to the audience you are addressing. You can also experiment with various types of images, discounts, videos, promotions, and call to action.
Secondly, you want to do frequency cap testing in order to optimize your ads' exposure and reach an ever-growing community of potential customers. You can also experiment with different cookie lengths in order to appeal to different types of visitors, because what might work for someone who visited your website a week ago might not work for someone who has been there a month ago. This is called custom combination testing.
Thirdly, you want to test your landing page in order to optimize familiarity, motivate, and inspire the visitor to stay on your website and reach a mutually beneficial decision. You can achieve this through strategic messaging, quality content, stunning and clean visuals, and of course catering to their exact needs.
In conclusion
Remarketing has been around for a long time, yet is only enjoying the exposure it deserves in the wake of the digital revolution. If you want to cut the curb, surpass the competition, and boost your traffic and conversions, you need to focus on attracting audiences that have already been to your website, and not just focus on attracting new visitors. Nurture your leads with remarketing, tailor messages and ads for every online and offline channel, and you will have no problem paving the road to long-term success.