There are two steps that can be taken by organisations to change their policies and methods for how and when managers should communicate. It has been found that there is always a gatekeeper, also called boundary- spanning, individuals at the communication interface between separate organisations. Large firms are required to be able to structure the activities of gatekeepers in order to maximise their usefulness to the communication process.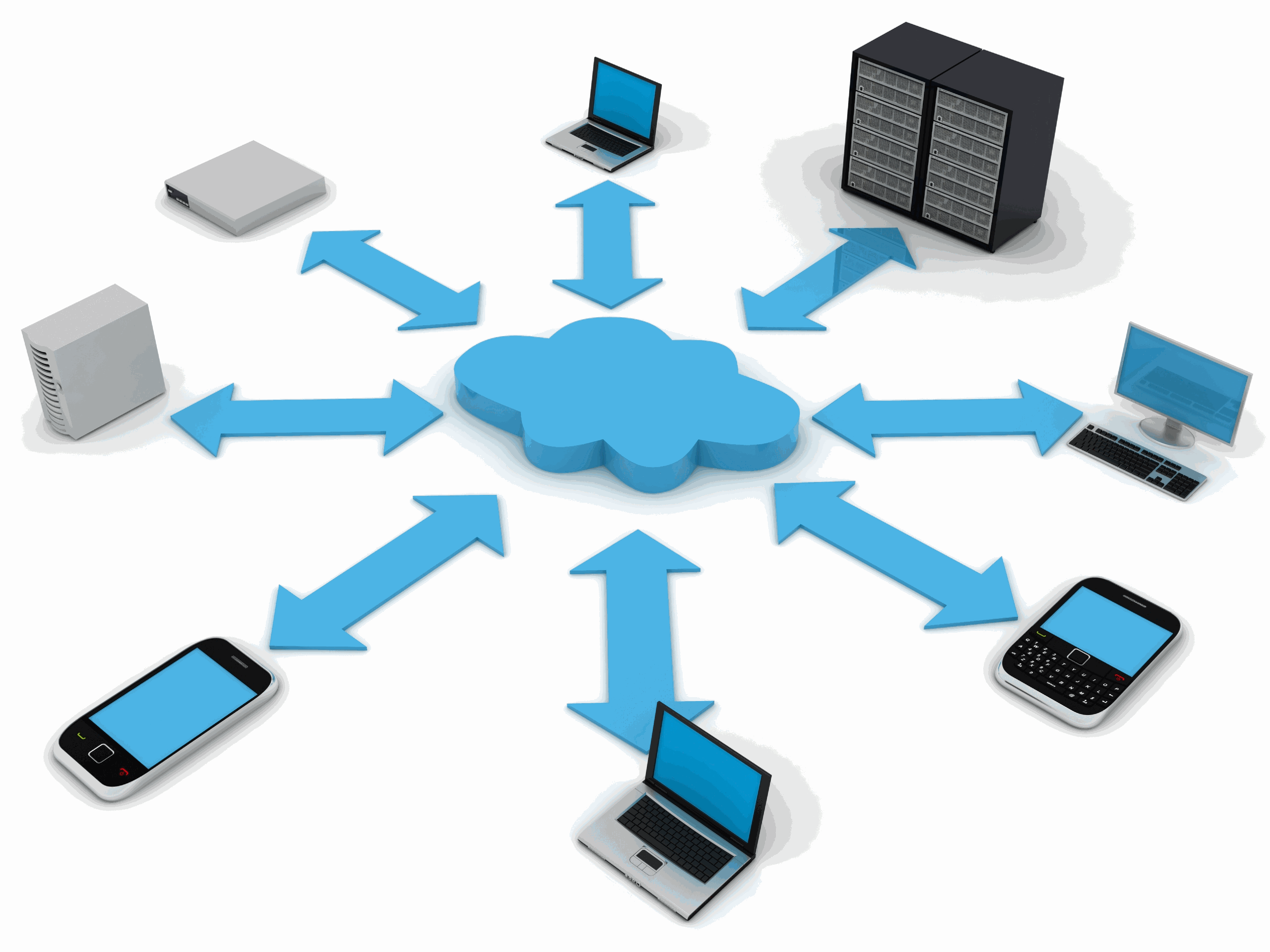 In large multi-national firms, it is critical to make sure that information is both sent and received. Communication can be improved by wither implementing rules and procedures that increase formal communication or by replacing some face-to-face communication with electronic communication. It can also be increased by developing particular communication networks and creating a centralised office to manage communication activities.

Need of Good Negotiation Skills among Managers
Managers always act as negotiator. This can occur in different types of situations. One common type involves the ongoing day-to-day activities, where there is a need to negotiate a settlement or resolution of some kind of dispute or difference of opinion. In such activities, disagreement can arise between the manager and his own boss or between the manager and another manager from a different unit. Disagreements can also occur between subordinates or between entire departments.

Typically, in these kinds of circumstances, the manager need to function as an individual negotiator. The other, more specific type of negotiation situation in which managers could find themselves would be where they are part of a formally appointed negotiating team representing their unit or organisation in discussions with representatives from another unit or organisation.

In either kind of negotiating situation, managers have to take the role of facilitator in which he has to ensure that all parties agree on a common course of action. Regardless of the particular features of the situation, the principles of effective approaches to negotiation can settle down any kind of disagreements that a manager might encounter whether inside or outside an organisation.

Communication and Negotiation
One particular type of communication that has become especially crucial for a manager to master is negotiation. Negotiation can be thought of as the process of conferring to arrive at an agreement between two parties, where each part has its own interests and preferences. The purpose of negotiation is to determine whether the two parties can arrive at an agreement that serves their mutual interests. A manager with good negotiation and communication skills can help to keep away disagreements. Since reaching an agreement inherently involves communication, negotiation and communication are inseparably linked.