Running a small business is much harder than it looks. There are always financial issues that you haven't planned for. Companies depend on a lot of independent partners making their payments on time and there are often delays and dry spells.
A smart business owner and manager would anticipate this and make the preparations for an unforeseen expense. This is best done by having an additional source of income as a hedge against uncertainty. Try to choose a side gig that can rally on the infrastructure you already have in place.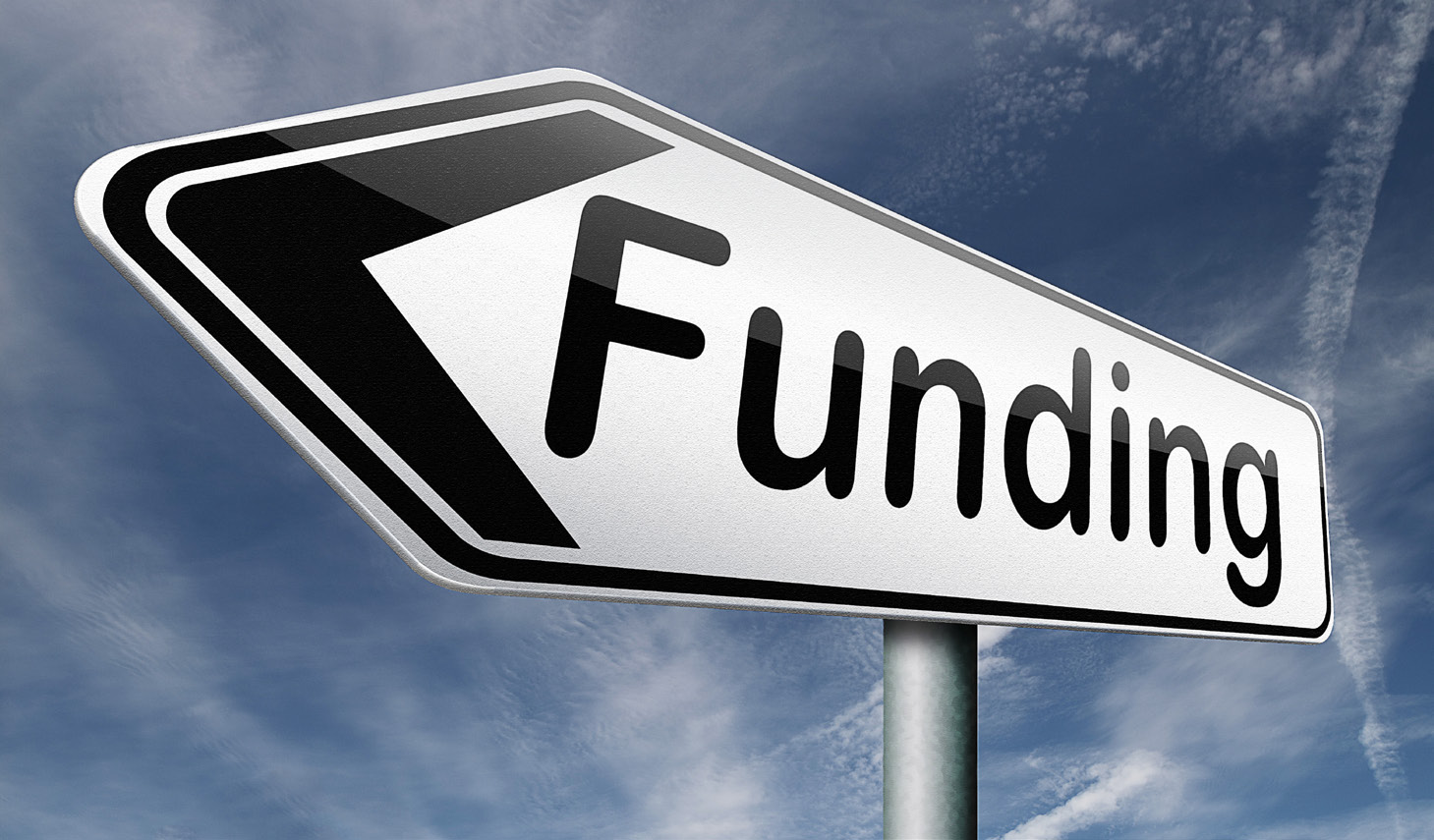 Friends and family
This is the first option for most people trying to make it in the business world and it has its upsides and downsides. First of all, there are no rates and percentages to worry about when you're working with people close to you and the repayment schedule is also up to you.
At the same time, when you borrow from those who are close to you, you might start mixing private and personal affairs and this usually doesn't go well when things go wrong.
Angel investors
Angel investor is a cute name for those investors who are looking for small startups that can go places if they have someone to help them out. These investors rarely interfere with the management or day to day operations; they just offer financial support and allow the business to grow on its own.
The main issue is how to get one of these investors to pay attention to your business. There are organizations dedicated to being matchmakers in these cases, but word of mouth and name recognition within the industry can mean a lot. Always be on a lookout for potential financiers.
Side gigs
Business owners who want to depend on their own resources often end up taking an additional side gig to get the extra resources needed for running their company. This side gig needs to be something that can be done on their own time when other business obligation permit and it should not require additional investment or training.
One of the ways to make money online is to fill out online surveys. These surveys help the companies that create them because they offer valuable information about the customers using the products and they are a great additional source of income for a small business.
Invoicing
A lot of the time small businesses have a lot of resources but are short for cash needed for day to day operations. This is mostly due to the fact that most businesses have to deal with a lot of payment delays and those tend to add up.
Invoicing allows you to get what you're owed right away, but you need to pay a percentage to the bank you're working with. That means you can use what you're owed as a mortgage for the money you're borrowing. A steady income stream created this way is what can keep the small business afloat during its first year.
Peer to peer lending
Most businesses need a small help with their finances every now and then. Banks aren't suited for these kinds of loans because they value long-term deals and smaller rates. Peer-to-peer lending platforms allow you to borrow directly from an individual. It works for smaller amounts and you repay money quickly with bigger rates.
It's important to inquire about the platforms before you start using them. Go in depth and make sure that you know someone who has been using the platform for a while.
Small businesses usually need some extra funding and there are a lot of ways to find them. Try to choose the one that works with your overall plans.